The Industry Standard to
Learn Real Estate Investing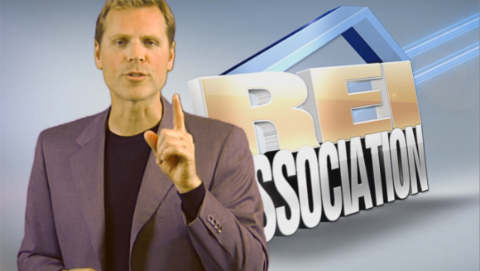 ALARMING RESULTS FROM 5 YEAR STUDY OF INVESTORS
Hear why 5200 top investors got involved and the three part equation to learn real estate investing faster!
Over 5200 investors are profiting from
The Association Equation
The Association Equation™ is a proven formula to quickly master the key areas of real estate by using multi-media training, modeling the best in our community and providing resources to profit more from every door to live the investor lifestyle.
READY TO TAKE YOUR INVESTING TO THE NEXT LEVEL?