The Industry Standard to
Learn Real Estate Investing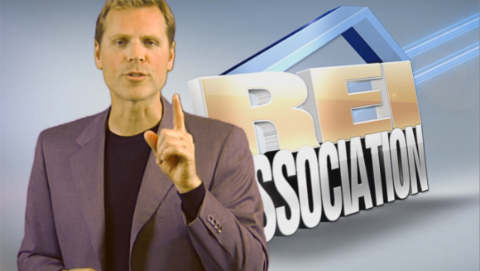 VIDEO EXPLAINS ALARMING RESULTS
FROM 5 YEAR STUDY OF INVESTORS
SEE WHY 5200 TOP INVESTORS GOT INVOLVED
and learn the three part equation
to learn real estate investing faster
Over 5200 investors are profiting from
The Association Equation
The Association Equation™ is a proven formula to quickly master the key areas of real estate by using multi-media training,
modeling the best in our community and providing resources to profit more from every door to live the investor lifestyle:
Training
World-class training by industry experts help you apply it and master it faster. Download everything for greater comprehension and future reference.
Community
Connect with investors around the country in our Community Showcase and Forum. Then analyze the best investors and the deals they do in the Case Studies.
Resources
Paperwork and tools to grow personally and make your work easier. Support and bonuses help you leverage and run the business side of your investments.
What The EXPERTS SAY…
I've increased my business 30% in the first year because of the training and community here.

If you want to learn how to be a successful real estate investor, this is where you need to be.

The Association offers training, knowledge, networking and good friendships with a common group of people who have and hold property: landlords, rehabbers and resellers.

If you're not a member you got to join because the member benefits will just blow you away!

Whether your property inventory is 1 or 100, you'll recoup the price by learning just one golden nugget of knowledge from these industry leaders!
READY TO TAKE YOUR INVESTING TO THE NEXT LEVEL?