The more you network the more freedom you have. That equals more peace and flexibility at work
You can have it all (here's how)

PROBLEM:
Being tied to your office, computer or hard copies when you're on the go, out in the field or at a property.
There are hidden (and free) ways to get more freedom and accessibility of your paperwork, contacts, forms and pictures but no one teaches them.
RESULT: We get frustrated and forgot of give up on things and loose profits or prospects (and usually both)

ANSWER: Rev up you business network like a Fortune 500 Company without the $100K price tag by getting this training.
THIS MEGA TRAINING COVERS:
Using shared folders & an old computer to get the advantages of a Fortune 500 company at a small fraction of the cost
Upgrade Free software to make you more productive and allows you to work from anywhere anytime
Are you paranoid enough? Check out this ultra secretive tip about protecting sensitive information
Use a spare thumbdrive to free yourself and give you peace of mind
Server Software that is available for the Home and SOHO (Small Office Home Office) to make real estate investors (and your team) roll smoothly and profitably for the Real Estate Lifestyle you want.
Grab this special Training to make networking and servers you hard for you in this Insider Interview™ with Scott FladHammer.
FORMAT:
Audio MP3 Download
Word doc Download
LENGTH:
33 Minutes
LEVEL:
Beginner to Advanced

LOG IN for Business Networking for the Real Estate Lifestyle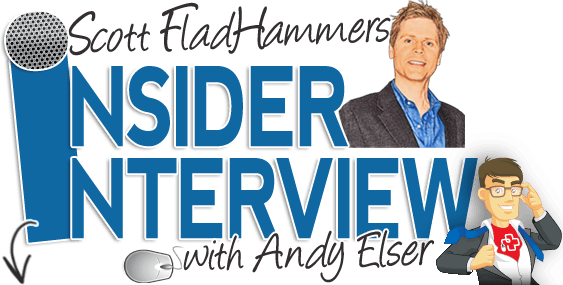 Back to Tech Talk Index