Business Tools For Investors to be More Efficient and Safer with Technology
Works Your Computer's Apps Off!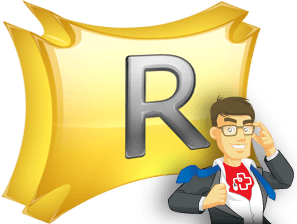 GOAL #1:
To get to the stuff on your computer quicker so you can get more done in less time to make more money and then take more time off.
GOAL #2:
To keep you safe from people who like to seek-n-destroy while your doing goal #1.
THIS IS A POWERFUL TRAINING ON TWO DIVERSE TOPICS:
Fun and efficiency with a profitable business tool (that's FREE:)
Safety and avoiding lawsuits with best practices
First the Fun and Profits
Get the application launcher that Andy and Scott both use to provide a nice clean way to easily access and organize all your desktop icons and shortcuts, folders, websites, …. anything on your machine.
It's provides easy access to useful shortcuts and serves to replace your taskbar (if you so choose).


Now the Not-So-Fun (but vital security)
Andy recommends 2 computers for a very good reason. Hear why.
Also, find out why are landlords a honeypot for hackers and data thieves more so than others?
The answer is at the end and will scare the hell out of landlords.
Get the best business tools for investors and the latest technology to give you peace of mind protection and make you more efficient. All of that is waiting for you inside this Insider Interview™.
FORMAT:
Audio MP3 Download
LENGTH:
32 Minutes
LEVEL:
Beginner to Advanced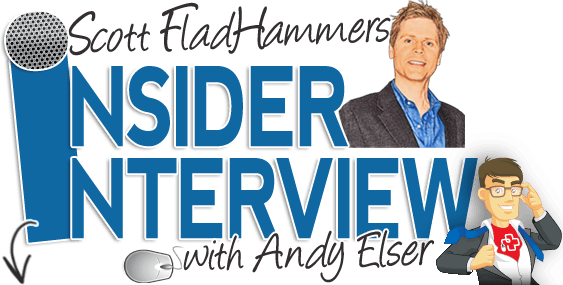 LOG IN for BUSINESS TOOLS FOR INVESTORS