Real Estate & Business
CASE STUDIES
In these Real Estate Case Studies you can:

Analyze & learn from experts in the Community
get analytical insights of real life real estate deals

Get an inside look into the thought patterns of successful investors
find out what they are thinking as they faces problems and profits
See the hidden profit centers in everyday opportunities
then put that into your business:
Rehab and wholesale
Property management
Assignment of contracts
Joint ventures, creative finance & more
Real Estate Case Studies to Analyze
Your Way to Profits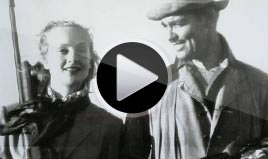 See how Scott FladHamer's lending career started with Legendary Hollywood couple's island getaway. Completely unique case study reveals the simple ways you can:
✓ Hear what Scott says when lending to investors
✓ Do more 'easy' deals while waiting on killer deals
✓ See the tools Scott used to start and still recommends
✓ Earn an annualized return of 47.1% by become the bank
⇓ DOWNLOAD the audio, video, financial ROI worksheet and guide…
Click Here for Access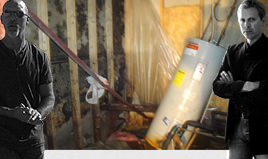 House flip expert Scott FladHammer interviews another top level house renovator and flipper to learn his exactly strategies from his proven profit system to make a 45k payday so you can too:
✓ A surprise drama with another investor (COST: $15k )
✓ Unforeseen problems he overcame & how- make note of these!
✓ What to look out for when buying to rehab and flip houses
⇓ DOWNLOAD the entire case study audio, video and slide guide…
Click Here for Access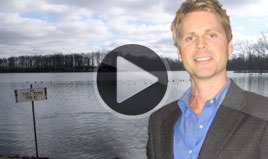 Investors Real Estate Option deal has him excited until seller plays the field. Education and entertainment about decision to keep deal alive after seller dies. Follow along for:
✓ Monster Deal Magic Formula explained
✓ Tragic twist of events and how to plan for it
✓ Get the paperwork Scott used to tie up deal
✓ Explore underutilized profit centers to flip assets into unconscionable profit
⇓ DOWNLOAD the MP3 audio, HD video, and Street Smart Guide to Transactions & Disclosures (a $97 value)
Click Here for Access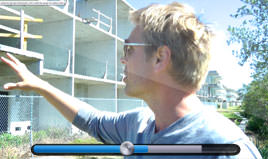 Watch private investor turn a tear down into biggest individual real estate deal in Southern Florida. Fascinating real estate case study explores the possibilities of a hidden deal:
✓ How to get a huge deal under contract and what to do with it
✓ Where to find the hidden deals in every town
✓ Get the forms used to assist in putting this deal together
✓ Watch planning video of creating 'mastermind deal'
⇓ DOWNLOAD the MP3 audio, HD video and guide…
Click Here for Access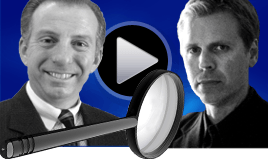 DOWNLOAD the entire case study audio, video and slide guide to see:
✓ What are best viable options for profits
✓ How to use private lenders to fund your deals
✓ His lease purchase profit system: 290/monthly + $27,500 equity = 56% ROI
Click Here for Access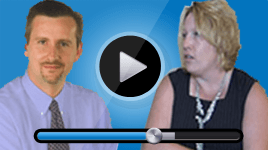 Do More Deals Without Money Or Credit. Hear Real Investors using Simultaneous Closings. Get the best training on Double Closings:
✓ Get the detailed 10 Step Transactional Lending Diagram
✓ Download the Transactional Lending Guide and entire training
✓ Get the must have disclosures for your real estate purchase agreements
Click Here for Access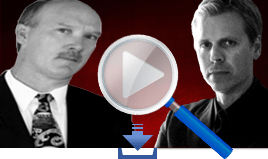 Scott FladHamer shares lessons learned from a highly motivated seller. Profitable but very painful saga of Subject-to deal finally told… Worts and all!!
✓ How to be a Hero in Housebuying
✓ The pro's and con's of buying 'Subject-to'
✓ Entire Training audio & CYA document
⇓ INSTANT DOWNLOAD of the entire Case Study NOW
Click Here for Access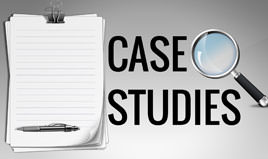 Watch video how Real Estate & Business Case Studies are the Most Effective Education for Entrepreneurs and Investors:
✓ New Research Indicates Case Studies 3 Times More Effective
✓ See The Tools, Paperwork And Strategies Used To Get Deals Done
✓ On-Demand Video Combined With Case Studies To Master Topics Faster
Watch the R.E.I. Association™ Case Study Biography here….
Click Here for Access