Crash Course in Contracts & Clauses Taught by the Two Top Instructors
School's in at Property Management University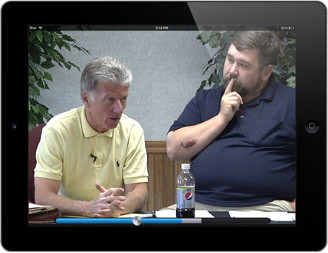 Landlording is tough. But without the proper paperwork it's a nightmare.
Avoid the school of hard knocks by graduating top of your class with this exclusive training.
In this mega-training you get the benefit of years experience in landlord-tenant law, contracts and clauses presented in a two sessions.
Two Powerful Sessions with Two Top Instructors
1. Laying a String Foundation in Contract Law by Attorney Alan K Hofer
2. Attorney and Landlord Tag Team Q & A
First up, landlord-tenant attorney broker and investor Alan K. Hofer draws from his 25 years as a landlord-tenant Attorney at Law to lay a strong foundation of education in contracts, leases and clauses for best business practices. He also discusses the biggest landlord contract & clauses GOTCHA's and recommends contract safeguards to limit your exposure and problems.
Rotten Renters Worst Nightmare: Savvy Attorney and Smart Landlord
Then Mr. Hofer is joined by Property Management Rockstar® Mike Anderson for a question and answers session that reveals the 'Favorite Clauses' and insider verbiage that goes into a peaceful, profitable property manager's lease.
Some of the keys areas covered include:

Where are the hidden 'Gotchas' in every lease
Biggest mistakes landlords make (now you don't have to)
Safeguards for peace and profits in your property management
FORMAT: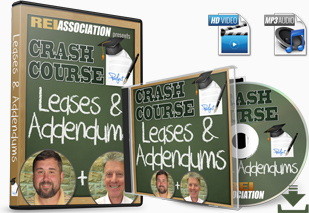 Audio MP3 Download
HD Video Download
LENGTH:
66 Minutes

LEVEL:
Beginner to Advanced
DOWNLOAD to learn, profit and keep in your personal library…

Non members click here