Double Closings using Transactional Lending to do More Deals Without Money Or Credit
Real Deal Examples from Investors Doing Now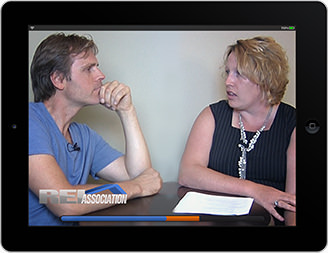 Double Closings using Transactional Lending is an easy way to generate fast cash in real estate. Because as an professional investor, one of your goals should be making a good profit without using any of your own money.
A double closing, sometimes called simultaneous closing, is a back to back purchase and sale of a property involving three parties: the original seller, an investor (middleman), and the final buyer.
IT'S NOT MAGIC ONCE YOU KNOW THE TRICK
The reason why real estate investors do a double closing is to allow the investor to use the purchaser's funds to acquire the property from the original seller.
Another common reason for a double closing is to conceal the identity of the purchaser or the seller and/or to conceal the sales price of each transaction. Double closings are perfectly legal at this point in time; it's the misuse of them that is illegal.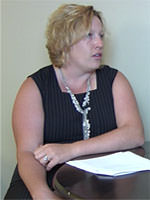 You can do that with Transactional Lending™, here's how the process generally works:
You enter into a contract to purchase a property from the seller and then before closing on the property, you enter into a contract to sell that property to another buyer for a higher price.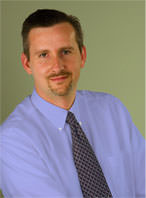 BRING IN YOUR REI DREAM TEAM
You then utilizes a double closing to close both transactions at approximately the same time using Transactional Lending™ and a great closer at a reputable title company.
In a conventional Real Estate sale, closing day is the day when the documents are executed and/or recorded and the real estate sale (and loan) is completed. An investor can use Transactional Lending that is cheaper and more flexible than traditional lending.
Transactional Lending can be used for your first closing so you don't loose your paycheck when the title company says no to a "dry" simultaneous closing.


IN-DEPTH

TRAINING ON DOUBLE CLOSINGS

Get this rare in-depth training on Double Closing & Transactional Funding to learn the best ways from real deal examples from investors doing now:

The best deal structures to give you options
how to use other people's money to make more money
Things that you should do to smooth out a transaction
What to expect and how to deal with potential problems
The insider's view on this technique – nothing held back
Find deal structures most suitable for simultaneous closings
Explained in detail in the accompanying Transactional Lending Guide, this lending can be used with a wide variety of property types, commercial settings and in extreme cases like rehabs.
GET IMMEDIATE ACCESS TO:

Download the entire training
The detailed 10 Step Transactional Lending Diagram
Download the Transactional Lending Guide and Question & Answer area
The MUST HAVE "additional provisions" disclosures for your purchase agreements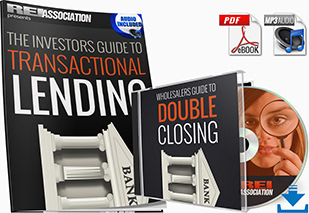 FORMAT:
Audio MP3 Download
Wholesalers Guide to Double Closings Download
LENGTH:
28 Minutes
LEVEL:
Beginner to Advanced

LOG IN for DOUBLE CLOSINGS USING TRANSACTIONAL LENDING:


MEMBERSHIP HAS ITS
ADVANTAGES
Get the tools and resources from the top talent in the nation… all in place: The official, National Real Estate Investor Association™
See everything your one-time low membership fee gets you
right here