The Rules of Getting Private Money
How to Funds your deals and stay out of jail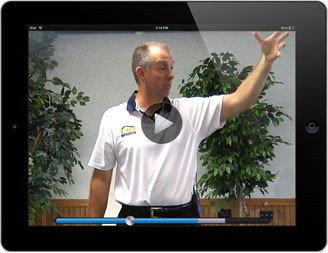 Most investors don't use private money for one reason: they don't know how.
Learn the right way to approach them an you'll find people eager to lend, often at rates that will make your jaw drop.
Reduce the high cost of money while increasing your availability now
BUT YOU NEED TO KNOW
THE RULES
Getting private money in the wrong way becomes a Felony Offense. That is why the official Real Estate Investing Association™ has provided this important training. It is taken from a 10 hour bootcamp with the SEC attorney who counsels the US Supreme Court in matters of private money lending.
Follow R.E.I. Association™ Faculty Trainer Jay Redding's thought patterns and hear condensed notes for getting your own steady steam of private money lenders.

Raise private money without going to jail:

Do more 'easy' deals while waiting on killer deals
How to accept money from those out of state
What to disclose to possible money lenders
What you need to know to stay transparent
What you would never say…. but have to or else!
FORMAT:
Audio MP3 Download
HD Video Download
LENGTH:
52 Minutes
LEVEL:
Beginner to Advanced
LOG IN TO GET PRIVATE MONEY RULES TO
STAY OUT OF JAIL
Meet Presenter Jay Redding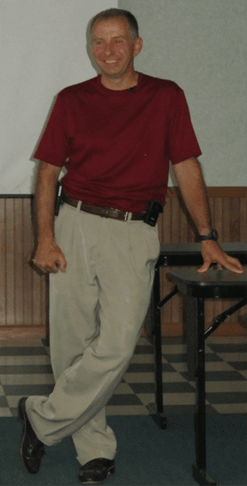 Jay Redding received his Bachelor of Science Degree in Physical Education with a minor in Science from Taylor University in 1982, a Masters Degree in Physical Education with an emphasis in human performance in 1984 and a Certified Pharmaceutical Sales Representative Distinction in 1997.
Jay has been investing in real estate since 2004 and full time since 2007. His business focus and specialized training includes rehabs, lease options, rentals, fix and flips, discounted turnkey cash flowing properties for passive investors, self-directed IRA investing and basic asset protection.
He coached track and field collegiately for 5 years and has won numerous regional and national awards over his 17 years of experience as a pharmaceutical sales representative. See more of Jay's wonderful insight into managing people and property during the Landlord Summit Workshop
There has never been a better time than NOW for getting involved in real estate using other people's money (OPM).
Private Money Benefits to Real Estate Investors:

Exposure to potentially hundreds of lenders
Build credibility by having money to close
More flexible with what they will loan money for
Your interest rates are MUCH lower and few or no fees
Easier to qualify: Your private lenders are less strict than banks
(Non members click here )