How to Sell or Rent Faster & for More Money
with Staging Secrets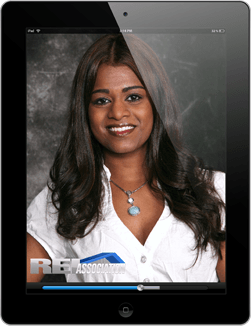 BEST Staging Secrets for Real Estate Investors, Landlords & Property Managers
Professional Home Staging for real estate investors, property managers and landlords includes how to mask the bad points; the negative areas of the house. There is real value in finding where the aesthetic value is in your home and accentuate it.
Do the wrong things and you should just save your money and time because you're doing more harm than good.
Avoid mistakes by getting this valuable training from Home Staging expert Rebecca McArdle that's guaranteed to increase buyer's interest on your property so rehabbers, contractors and flippers can turn your property faster for more money and Landlords fill your rentals easily to great tenants.

FORMAT:
HD Video
Audio MP3 Download
Slide Guide Download
LENGTH:
15 Minutes Minutes
LEVEL:
Beginner to Advanced


LOG IN for HOME STAGING
SECRETS
MEET
REBBECA
Rebecca is the owner of Stunning Staging & Redesign and has been "staging homes since I was probably 12". Now as an HSR Certified Professional Home Stager & Redesigner she offers all phases of stages consultations, furniture rental, accessories and a team of certified professionals; such as painters, landscapers, and suppliers.
Rebecca is a RESA, a RESA-PRO member is now also investing in real estate so naturally she became an R.E.I. Association™ member. She can be reached through through the R.E.I. Association™ Member Directory.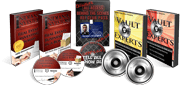 Get immediate access to this training, the largest collection of educational courses and $1497.00 worth of forms and bonuses when you join here