Master Conversations and Negotiations
HOT SEAT

When the stakes are high our adrenaline starts flowing we tend to say the wrong things.
Our Hot Seat scenarios show you how to master those awkward conversations and high stakes
negotiations so you can stay cool and in control to get the results you want.
TOOLS FOR TALKING WHEN THE
STAKES ARE HIGH:
Quickly finding and screening tenants
What to say to make deals more profitable
How to handle problem tenants and reward good ones
Powerful persuasion, dialogue & behaviors to get the results you want
Money saving real estate negotiation techniques for contractors and sellers
Get smarter & profitable…
Now You're Talking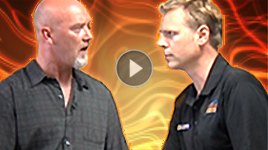 Learn to find, interview and negotiate with contractors for maximum profits and peaceful property management as two of the best sit in the Hot Seat to show you:
✓ The Best Ways to Ask for a Discount
✓ The Top Negotiating Tactics with Contractors
✓ How to Find & Pre-Screen Quality Contractors at a Reasonable Price
✓ Specific Questions To Ask and Red Flags To Watch Out For… and more!
Click Here for Access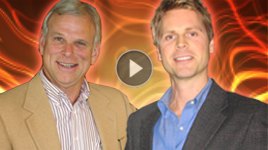 This training helps you serve clients better & make more money by converting leads and address problems so you can:
✓ get the results that you want
✓ accomplish your goals, in your business
✓ make the kind of money that you want to make
✓ attract the people into your life that you want to attract
Click Here for Access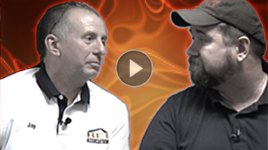 Peaceful, profitable Landlord-Tenant relations is a result effective communication and negotiation. This session puts two of the best in the Hot Seat to show you how to:
✓ Quickly find and screen for great tenants
✓ Make your rental company more reputable
✓ The dialogue to handle problem tenants and reward good ones
✓ Use powerful persuasion and behaviors for more peace and profits
Click Here for Access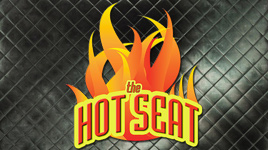 Watch the explainer video for The Hot Seat. We put the best to the test to show you:
✓ How to quickly find and screen tenants
✓ What to say to make deals more profitable
✓ Team building to handle problem contractors and reward good ones
✓ Powerful persuasion, dialogue & behaviors to get the results you want
Click Here for Access