Private Lending Ignites Investors Interest
and returns 47%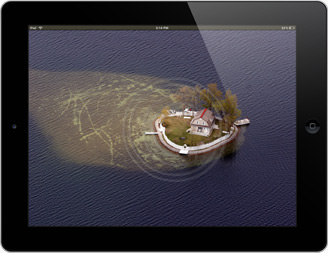 Another interesting and informative real estate transaction that can help beginners and pros. The deals with the fattest profits don't come along on a routine basis.
So when prospective deals are not on the table savvy, strategic investors keep their money working for them in other ways.
R.E.I. Association™ President Scott FladHammer  has chosen to keep his money in real estate but often in the real estate of others by lending hard money. Commercial and residential hard money also known as Transactional Funding and Rehab Money, is money given to an investor for buying investment property.
The criteria of the  hard money loan is not based on the borrowers credit or ability to repay the loan like as is the case with traditional financing. Hard money is lend on the property's soundness.
If you or someone you know needs investment financing see loan programs, lending case studies and a Hard Money Loan Calculator
This case study features Mr. FladHammer's early start in creative lending to augment his investing and how you can:

Hear what Scott says today when lending to investors
Earn an annualized return of 47.1% by being the bank
See the tools Scott used to start and still recommends
Do more 'easy' deals while you are waiting on killer deals
FORMAT:
Slide Guide Download
Audio MP3 Download
Video Download
Financial ROI worksheet Download
LENGTH:
28 Minutes
Pay Attention or Pay Dearly


MEMBERSHIP HAS ITS
ADVANTAGES
Get the tools and resources from the top talent in the nation… all in place: The official, National Real Estate Investor Association™
See everything your one-time low membership fee gets you
right here