3 easy steps
For a Blocked Email Link
1.
2.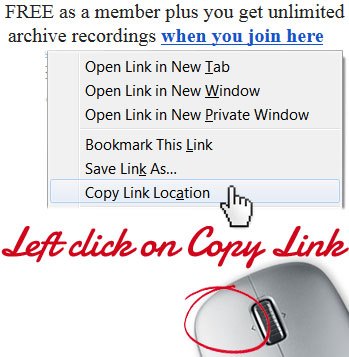 3.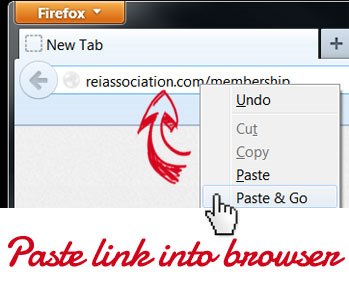 NOTE:
If that does not work you may have to lower your security setting on your computer or internet and disabled all pop-up blockers. Click here for a quick video on how to do that
For browser specific problems, ie Internet Explorer, Chrome, Firefox,… Google this phrase: "link in email wont open [insert your browser]"
Want to Talk?
If these help instructions are not helping, Contact us anytime
Still have an Bug?
Does anything about this website or the R.E.I. Association™ bug you?
If so, please report your bug here.

< Back to the Help & Support Index