Cleaning Out the Head Junk that Stands Between You and Success
Kick Bad Habits & Start Mastering Yourself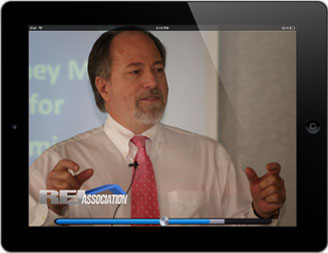 Head Junk is the negative voice of your subconscious, engaging you in a deadly inner dialogue; any pattern of self-defeating feelings and thoughts that leads you into trouble and keeps you stuck there.
You can be determined, hard-working and focused and still let opportunities slip through your fingers because your focus is in the wrong place.
Take a Moment to Sharpen the Saw
Hear from the nation's leading expert on master mindset and money to get clear about your next steps and why you haven't taken them in the past. Then break old habits and patterns and form new ones that actually work for you rather than against you.
Do you have sabotaging behaviors or have hit a plateau and been there?
Do you get stuck and find yourself pushing hard but not gaining traction?
Sometimes it's because we are working against ourselves, defeating our best efforts with our own problematical thoughts and emotions. Learn the thought patterns and emotional tendencies that hinder your ability to succeed and then get ready to shift up a gear and move on.
Log in for this Private Personal Development Workshop:

Get a Total Mindshift for traction to leapfrog forward in your career
How to break old habits and patterns: a check-up from the neck up
Real life examples of the best and worse in self-sabotage
Detailed Steps to See & Capitalize on New Opportunities
FORMAT:
Audio MP3 Download
LENGTH:
52 Minutes
LEVEL:
Beginner to advanced

Non members click here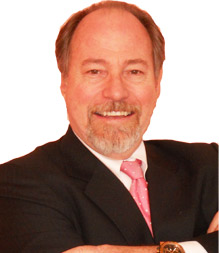 Curtis J. Brooks is considered one of the nation's leading Real Estate Coaches and the master of buying properties at a deep discount. Curtis and his partners built a wildly successful house buying business in Tampa, FL buying a record number of 300 houses in one year and a minimum of 100 houses every year. With over 25 years of experience in Real Estate, Curtis has invested in every creative way possible.
He has taught and coached several NBA stars to analyze business opportunities and helped thousands of people to jump start their real estate buying business. With his high finance business background, Curtis is known for his ability to explain advanced buying strategies including negotiation techniques, exit strategies, and the psychology of being a successful Real Estate Investor in simple, easy to follow terms so anyone can use the expert tips, strategies, and techniques immediately.
Non members click here