It's a people & property business
LEARN PROPERTY MANAGEMENT
Our real estate business is profitable when we can effectively and efficiently manage people,
property and the problems that occur from them. In house flipping and buy-n-hold, your profits
will skyrocket and your business will be peaceful when you learn property management systems
from our in-depth training and timely resources.

In the following training courses, we'll show you how to achieve it!

GET THE TRAINING AND TOOLS TO LEARN PROPERTY MANAGEMENT:
Eliminating wasting time and money
What tools the pros use and how to use them
What and How to say the right things to tenants
Keys to being less frustrated & more efficient and profitable
Get in-depth training & timely resources to
learn property management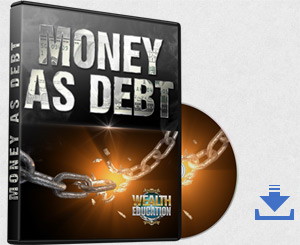 INSTANT DOWNLOAD ⇓
Alarming documentary every real estate professional should see about:
✔ the monetary systems practiced through modern banking
✔ use lending to increase your real estate portfolio
✔ the unsustainability of current banking
Watch the End of Traditional Lending here…
Click Here for Access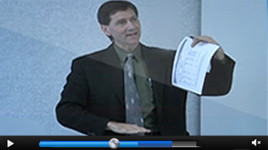 Download the nation's leading expert in credit and money:
✓ know the rules of the credit scoring game to achieve true wealth
✓ Real life examples to Manage Your Credit for Better Cashflow
✓ Learn to get more for less using legal credit tricks
Click Here for Access