Easy fix to Overzealous Security Setting
Adjusting your browser security settings (especially in Internet Explorer) may help:
1. Go to Settings / Privacy / Settings
2. Then bring your Internet zone settings down to medium.
The following video show these two easy steps:
Here's a quick video resting a password and some in-depth Ninja-tactics to maneuver around your membersite: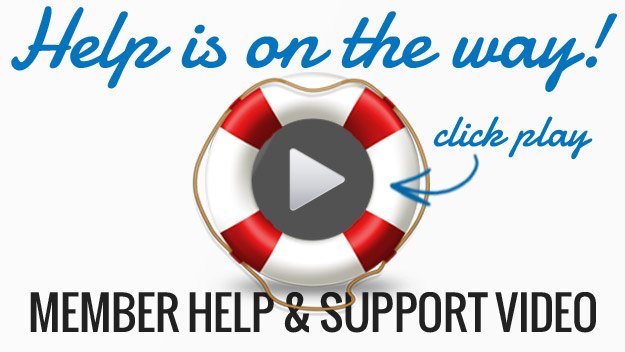 If that does not work you, or for browser specific problems, ie Chrome, Firefox,… type this phrase into your Google search bar:
"link in email wont open in [insert your browser]"
NOTE: If the problem you're experiencing is a forgotten password issue, please see the support page here to reset your password
RECOMMENDED PASSWORD MANAGEMENT TOOL
For your protection, do not keep your passwords on your computer or scrap papers. Get our favorite password management tool for quick and easy log ins, and special pricing Right Here
STAY UPDATED FOR YOUR OWN SECURITY
Keeping your browser up to date is like maintaining your car and it keeps you secure online and make websites (like ours) work best.
If you haven't yet you should verify you have the latest version of the browser you are using. Need pointed in the right direction?
Read this step-by-step list on how to check your browser here
Want to Talk?
If these help instructions are not helping, please contact us here
Still have an Bug?
Does anything about this website or the R.E.I. Association™ bug you?
If so, please report your bug here.

< Back to the Help & Support Index