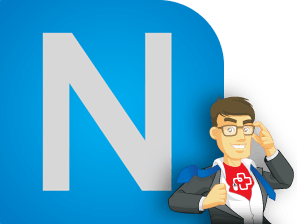 Quickly set up a new computer painlessly and keep your existing one running smoothly
(without YOU wasting time to do it)
THE PROBLEM: The more we entrepreneurs utilize the Internet to help us save time and make money; the more hackers set up late drinking Orange Crush trying to hack into programs.
So those programs need to write fixes for those hacks and release them as updates. But that takes time; which takes us away from other things like investing or hanging out with our family.
And to make it worse, when we go to update our programs we have 'upsells' and check boxes for free hidden Toolbars, browsers that you don't want, trial versions of software you may not even know it's running in the background of your computer.
THE RESULT: All this crap-ware adds up and eventually bogs down your computer and increases your security risks.
THE ANSWER: Our Top gun Resident Tech tells how to ELIMINATE that problem!
A simple way to install real estate apps and programs so you know what you're installing, so you're not a victim of crap-ware.
Get everything you need to know about making technology provide you with peace of mind protection in this Insider Interview™ with Scott FladHammer.
THIS IS A POWERFUL TRAINING COVERING:
Get Safe and Secure inter-webing
How to really use your START FOLDER
How to "Free up your day" by harnessing technology
PLUS Andy shares his Favorites picks for:
1. Best web browser and which web browser he uses and why
2. The best video player 'workhorse' that plays anything
FORMAT:
Audio MP3 Download
LENGTH:
Minutes
LEVEL:
Beginner to Advanced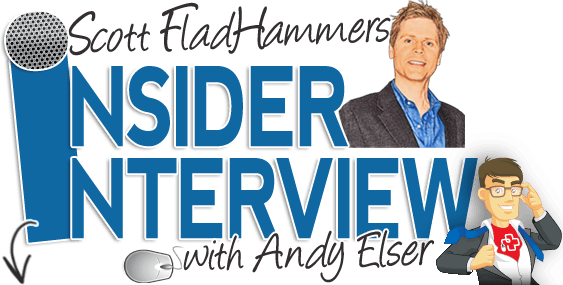 LOG IN for REAL ESTATE APPS & RESOURCES

Aloha !
DOWNLOAD REAL ESTATE APPS & RESOURCES HERE: