Lost your membersite password?
Resetting Your Password is easy
For your security passwords are encrypted and we can't access them. However, you can easily reset your password in three quick steps.
STEP 1
Click here to go to the dashboard and then click Lost Your Password
( as shown to the right-» )
STEP 2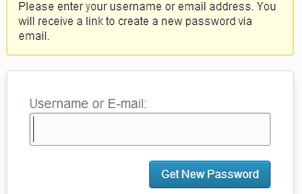 Then enter your username or email address and click the button to reset your password via email.
STEP 3
Check your inbox for an email with a reset link and click on that link provided.
ONLINE NINJA-TACTICS
Here's a quick video resting a password and some in-depth Ninja-tactics to maneuver around your membersite: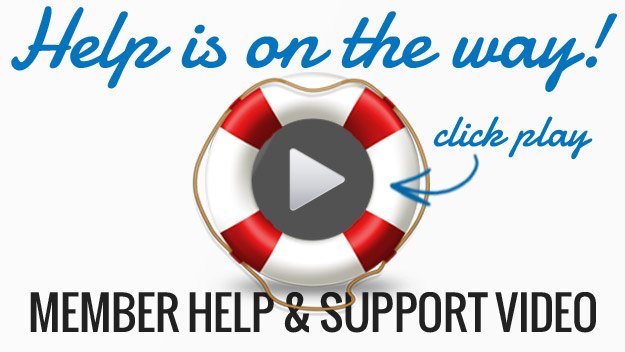 RECOMMENDED PASSWORD MANAGEMENT TOOL
For your protection, do not keep your passwords on your computer or scrap papers. Get our favorite password management tool for quick and easy log ins, and special pricing Right Here
WANT TO TALK
If these help instructions are not helping, Contact us anytime
STILL HAVE AN BUG?
Does anything about this website or the R.E.I. Association™ bug you?
If so, please report your bug here.

  < Back to the Help & Support Index page