Rising Star Tells How He Harnesses Systems and Staff to Make his First Million
So you can too!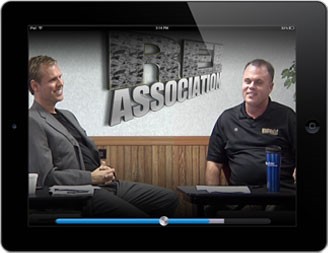 After personally owning and managing several hundred single family homes Investor/Broker Paul Eisaman got into property management 'accidentally'. He then set his sights on apartment buildings and now co-owns and manages 3 apartment buildings using simple systems and staffing.
Paul is becoming more profitable while working less and now explains how YOU can too.
Invest 60 minutes to hear the powerful insights and strategies Paul uses to build an extremely successful business that others help run:

Biggest mistakes he made and how to avoid them
Lessons from rehabbing a entire apartment buildings
How to Improve your properties, business and staff efficiently
The "simple" tool Paul used to build his business, and still uses today
His favorite way to buy real estate today and the "tricks" he uses at tax sales
FORMAT: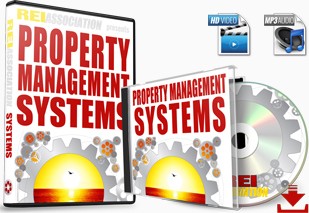 Audio MP3 Download
HD Video
LENGTH:
60 Minutes
LEVEL:
Beginner to advanced

LOG IN: to DOWNLOAD for your personal library…
Non members click here