Learn To Sell Your Real Estate Fast
SELLING IT
Learning how to sell real estate fast and profitable is vital to your success.
This quadrant of the membersite focuses on 'selling' your property and services as a housing provider and Housebuyer.
And courses on providing creative seller finance.
HOW TO SELL YOUR PROPERTY & SERVICES:
Define why should people choose you over your competition
Master selling so you don't have to be 'salesy'
How to make people crave your property
How to sell less for more profits
Courses To Sell Real Estate Fast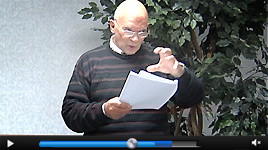 Top real estate attorney specializing in Creative Seller Financing teaches how to construct more profitable deals and avoid investment disasters:
✓ How to Escrow the Deed for Your Ultimate Protection
✓ 'Prevailing Party' clause 99% of contracts dont have
✓ Recommendations and Shortcuts for Title Search, Insurance and Survey
Click Here for Access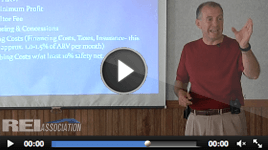 Learn the keys to flipping property in minimal TIME with maximum SHINE:
✓ Develop a Sustainable REI Business Process
✓ Research Resources to Know Your Market and calculate MAO
✓ Build & keep your REI Dream Team and the MUST HAVE agreements
✓ Which areas of a Property to rehab (and when good enough is good enough)
⇓ DOWNLOAD the Audio MP3 and HD video of the ENTIRE EVENT
Click Here for Access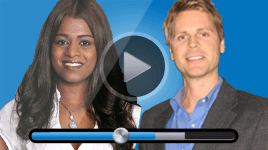 Research confirms that home staging increases buyer's interest on property. DOWNLOAD the Presentation Audio and Slide Guide with staging expert to learn how to:
✓ turn your property faster
✓ for more money and
✓ Landlords fill your rentals easily to great tenants
Click Here for Access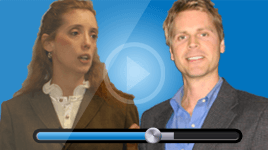 Download this niche audio training and action guidebook from leading investor on how and when to use owner financing and notes for faster sales and fatter checks:
✓ The Six Forms of Seller Financing + Two Downloads
✓ How to Become the middleman to help banks liquidate their loans
✓ Q & A on Due Diligence to structure note deals & determine note value, and more!
Click Here for Access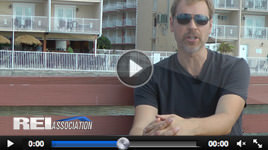 Watch this rarely discussed but proven wealth creation technique as explained by Scott FladHamer to jump start your creative juices:
✓ Use things other than Cash and Property to Confidently Negotiate with Others
✓ Download the Fast Start 'Taker Board' that can be gamer-changer
✓ Learn NEW Way of Creatively Structuring Profitable Deals
Click Here for Access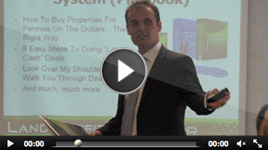 In this 2+ hour LIVE Main Event™ you'll see how to find & flip land deals covers a unique (and profitable) way of investing in real estate. Some of systems you'll learn in this training:
✓ a Buying System to buy property for literally what it takes to go out to dinner
✓ a Selling System to get your money back in just days
✓ How to do 2 seller financing deal done per month
Click Here for Access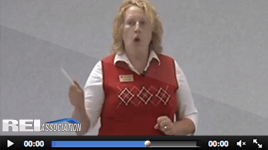 Learn these secrets to save time, money & heartache from title work guru and super-closer Amber Gaskill. She delivers chills, thrills & tears while teaching:
✓ The Mistakes in Creating or Recording Legal Documents & "Defective Acknowledgment"
✓ How to check mistakes in wills and avoiding closing day surprises
✓ Discover what a 'Dead man's deed' is and how it could kill your deal
Click Here for Access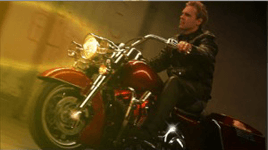 A new study shows that home sales are not closing on time which leads to some deals falling apart.
For this article we have compiled the main reasons home sales are not closing on time. And we commissioned tips from real estate professionals for expert advice to help you close your deals faster.
Our favorite real estate closer, Amber Gaskill, says the number one reason for closings not happening on time is problems with the lender for the buyer and gives several ways to sovle the problem.
Click Here for Access